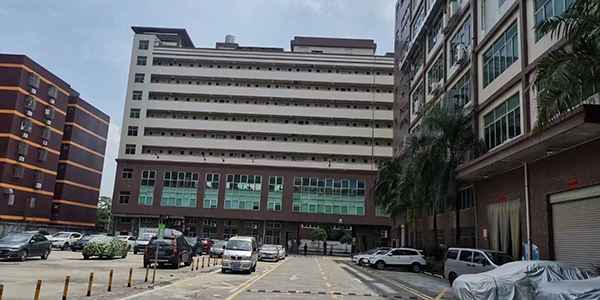 Dear Valued Customers, Suppliers and Partners in Business,
We would like to first of all express our gratitude and sincere thanks for all the support and cooperation you've given us through these years.
To accommodate our growing business and serve you better, we moved to a new location which is more spacious and with comfortable surroundings, on August 29, 2022.
NEW ADDRESS: West side of the 4th floor, Xingguangbao Industrial Park, No. 9 Lirong Road, Xinshi Community, Dalang Street, Longhua District, Shenzhen.
We keep the same phone number and email address.
Also, our dedication to customers will not change! A new factory, new model, four times the production scale, standardized and formalized manufacturing process guarantee for your orders.
Please take time to update your records with our new address. We look forward to serving you at our new location.
Sincerely,
Shenzhen Showtechled Co., Ltd.